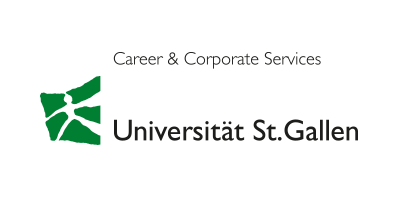 HSG – Universität St.Gallen
Internationality, practical relevance and an integrative view have been characteristics of the University of St.Gallen (HSG) ever since it was established in 1898. Today, the HSG is educating about 9,000 students from 83 nations in management, economics, law and social sciences. The HSG is one of Europe's leading business universities. The University awards Bachelor's, Master's and Doctor's (Dr. and Ph.D.) degrees. In addition, the HSG offers first-class and extensive executive education courses.
Take advantage of the experience of our Career Services Center (CSC-HSG) for your corporate concerns. The CSC-HSG team provides information, makes contact to students and creates a strong presence for you at the University of St.Gallen.
www.unisg.ch