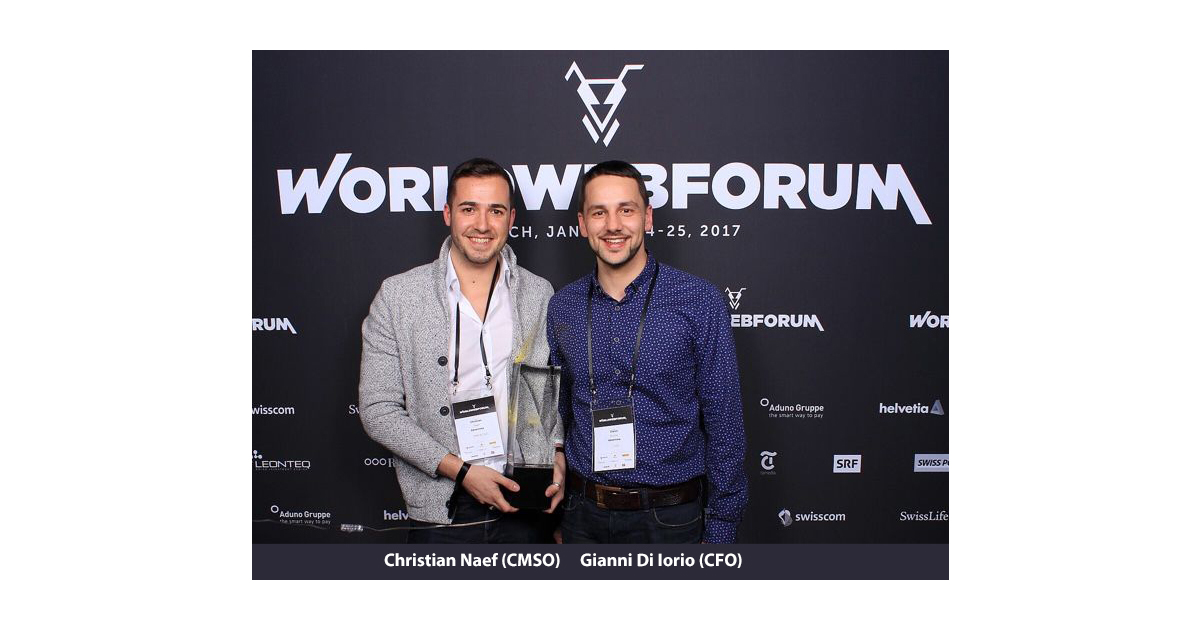 21.03.2017
The "Coolest Startup" hails from the SGBA!
This past January, Zurich was the site of the second edition of the WORLDWEBFORUM, an ambitious digital conference and initiative, its program jam-packed with celebrities from the worlds of business, politics and science. Tim Berners Lee, one of the inventors of the internet, was among the speakers, as were Pixar co-founder Ed Catmull and Swiss Federal President Johann Schneider-Ammann.
But even in the shadow of the big stage there was much to discover, such as the "Coolest Startup Award", for instance. In this competition, rising entrepreneurs presented their ideas for a digital future. During the grand finale, Advertima, a software company only launched in March 2016 emerged as the winner. A jury composed by audience members declared the firm from St.Gallen, in the St.GallenBodenseeArea (SGBA) the coolest Swiss startup of 2017.
Advertima's core development is an intelligent management software, that uses sensor data from cameras, microphones mobile and WiFi devices to model, analyze and interpret the actual environment in the real corporate world. An artificial intelligence combines technologies such as Machine Learning, Computer Vision and Big Data which help it to "understand" its environment and to react through output devices like LED screens, speakers or light signals. These management reactions are more accurate and faster than those of real humans.
The signs at the as of yet completely self-financed startup from the SGBA point to rapid growth: In only nine months the staff went from 4 to 25, and the company branched out internationally to Berlin. Currently, Advertima is approaching the final stage of a Series A financing over the amount of CHF 5 million – and a lead investor (ready to pledge 3 million) has already signed on.
Advertima confirms what we've always known: The St.GallenBodenseeArea is a fertile ground for great startups. Congratulations!
Find out more about Advertima: https://www.advertima.com